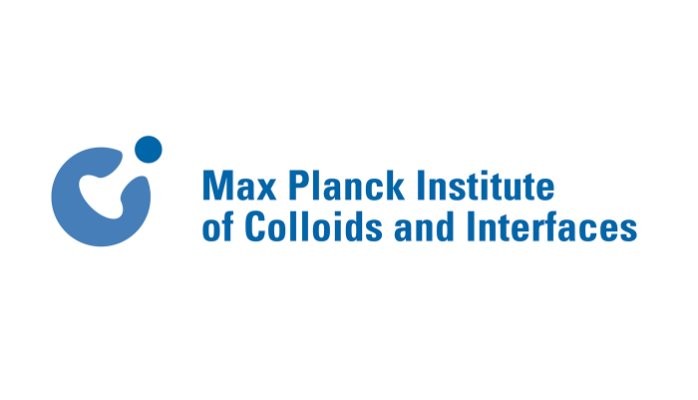 The MPI-CI is a leading research Institute of the Max Planck Society in Potsdam/ near Berlin focussing on Material Science under special concern of nanostructures and their functional interfaces (colloids and interfaces). The Institute has a long track record in European research programs and has an overall 3. Party funding of about 7 M€/ year. The institute is also involved in higher teaching in the areas chemistry, physics, and engineering. It has about 100 graduate students overall, which are mentored together with the local universities. A special asset is the IMPRS-school (International Max Planck Research School) which hosts mainly international students, is held in English, and provides beside disciplinary education- also general and soft skills for a better education of the PhD-body.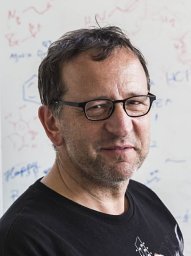 Markus Antonietti, has studied Chemistry in Mainz and did his doctorate with Hans Sillescu. His habilitation about nanostructured polymergels in 1990 fueled his enthusiasm for complex materials. After a professorship for Chemistry at the University of Marburg he was appointed director for the department of Colloid Chemistry at the Max Planck Institute of Colloids and Interfaces in 1993. Markus Antonietti's contributions to the chemical community comprise many things, but first of all he is interested in the creativity in research. He loves to share and impart this passion. He likes cooking and loud music. Prof. Antonietti has published ca. 750 peer-reviewed papers and has an h-index of 172.
---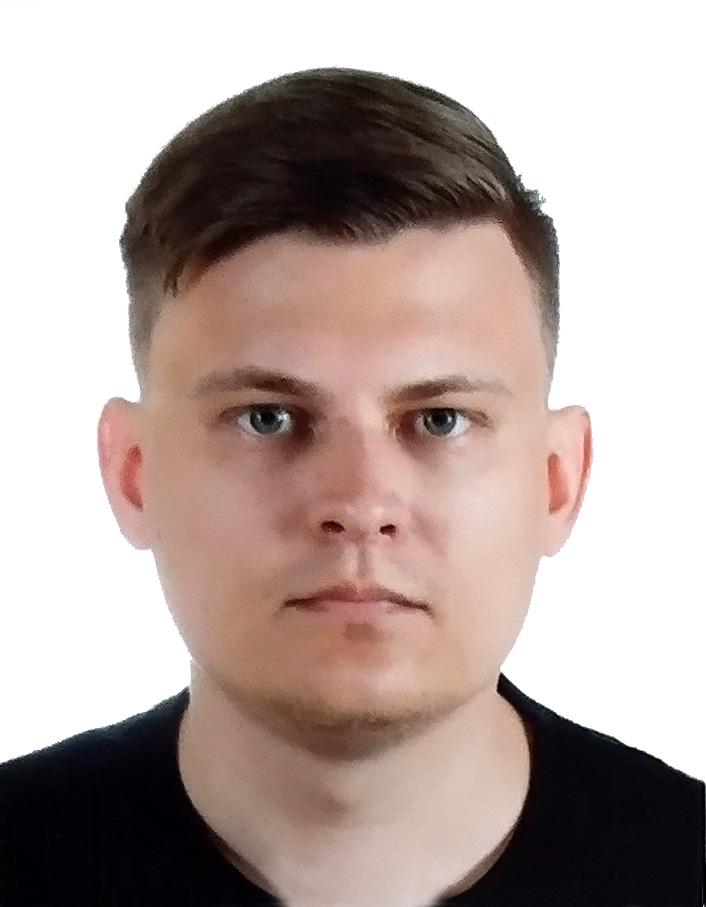 Alexey Galushchinskiy, born 1993 in Shadrinsk, Russia, obtained both of his chemical engineering degrees at the Ural Federal University of Ekaterinburg with focus on technological processes for general and fine organic synthesis. He started his student research work at the group of Prof. Dr. Morzherin focusing on chemistry of 4-oxo-1,3-thiazolidine, which eventually led to the master thesis on thiazolidinone derivatives for DSC sensitizing as well as some research for novel fungicides. 
After graduating with MS in 2018 and following gap year, Alexey joined a small molecule drug discovery team at BIOCAD pharmaceutical company (Saint Petersburg, Russia) where he worked on several projects on antitumor and autoimmune diseases-targeted drugs until joining Solar2Chem project in October, 2020. 
Currently Alexey is working as ESR5 in the Innovative Heterogeneous Photocatalysis group of Dr. Savateev at Max Planck Institute of Colloids and Interfaces (Potsdam, Germany) where he focuses on utilizing carbon nitrides for photoredox net-oxidative and net-neutral reactions with a potential application in organic building blocks synthesis and biomass refinery.